---
---

As technology and times change, we are seeing the world of dentistry evolve along with it. From the abundance of corporate dental centers (DMSOs) to how to market for new patients, things are done differently now compared to even three years ago better yet 10 years ago. There is one item in particular that I want to bring to your attention as we see it growing more and more and it could affect your retirement plans if you are an Endodontist, Periodontist, or Oral Surgeon. Note that Pediatric and Orthodontics are exempt from this theory. Notice that I use the word theory as this is our opinion and  this opinion is based upon our market experience in the Florida market.
Let's get right to it…what effect will a 'traveling specialist' have on the sale of a specialty practice in the future? If you are not familiar with what a traveling specialist is, let me explain. This is an Endodontist, Periodontist, or Oral Surgeon that is coming into a general practitioners office to do their specialty work whether this be weekly, bi-weekly, or on an as needed basis. You will typically see the overhead (lab / supplies) of the procedure taken off the 'top' then the GP and specialist split the proceeds 50-50. This has become a win-win for both doctors as the GP is now getting paid something opposed to receiving a thank card and gift in the mail come the holidays. For the specialist it is also a positive as they do not have to worry about running a business. The specialist can come in to the GPs office and do what they love…dentistry! No headaches of Cindy at the front desk calling out sick or having to worry about did you pay rent this month or can you pay rent this month. Not to mention that a few specialist we know are reporting that they are actually making the same amount of money, if not more by doing this model! Who wouldn't want to make more money with less headaches? I believe this sole reason alone is what will cause this model to grow throughout the country.
As our company is limited to Florida, we can not speak for the rest of the country though I believe that come another year or so you will see this model spread like wildfire. Our fear lies in the fact that if this is to happen that these doctors looking to sell their specialty practice and retire in the next few years will not be able to do so as their practices will be worth minimal or NOTHING besides the value of their assets. We are unsure of how this model will effect the market at this time but better to plan ahead. I stress that ANY doctor, specialist or general, NOT depend upon the sale of their practice for retirement. You should be able to burn your practice to the ground if you had to. If you are currently a specialist that plans to retire in the next five years, I suggest you consider selling now and working back as an associate otherwise let it be known that you may not be able to sell your practice. The purpose of this article is not to insult or upset any specialist but rather 'prepare you' for what COULD come.
---
---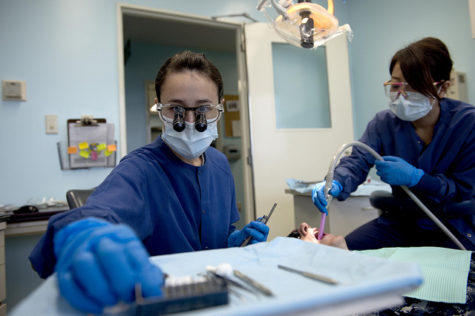 You're busy, you're stressed and now you must dedicate time to hiring new staff to fill in the gaps left during your dental practice transition. So where do you start? There may be a great temptation to hire the first person who looks like he or she might fit the bill, but if you make a mistake, it's going to cost you.
Prepare Yourself
No matter how excited or relieved you may feel, jumping into your new recruitment exercise without any thought will just hurt you in the long run. Ask yourself these important questions before you even place your first recruitment ad:
– What role will the new hire fill in the practice?
– How much help does the practice need?
– Will this need be long term or short term?
– What salary can you afford to pay?
Focus on Strategic Recruitment
You don't want to hire the first person who comes along, you want to hire the best recruit for your practice. But how do you find the right candidate? It might sound obvious but start in places that offer the most help. Ask other employees for referrals, you've got the best chance of making a quality match through your current staff.
If that doesn't work, check reputable job boards before branching out into social media.
Take Your Time
Sure, you might have needed the help three weeks ago, but making a rushed decision could mean hiring the wrong person and upsetting the well thought-out dynamic of your practice.
Go through the right procedures to ensure you attract the right recruit: conduct first and second interviews, conduct the relevant background checks, and make sure your next recruit is in it for the long haul.
Be Ready
On-boarding a new employee takes up precious time and effort. But if you're not ready, it will waste even more of your precious time. Make sure you can tick all the boxes on this check-list:
– Is the new hire's work-station ready?
– Do you have a standard operating procedures document for the tasks the new hire will complete?
– Have you introduced the new person to the rest of the team?
– Have you written out the new employee's job description?
– Have you assigned another employee to assist the new hire?
Maintain realistic expectations for your new hires, and make it as easy as possible for the new person to ease into their new role.
Don't Be Afraid to Let Someone Go
If a new person doesn't perform well, don't be afraid to fire them. You can't afford to keep someone on board if he or she is not performing. Not only that, but what you let new employees get away with will be seen by the rest of the team. If it's not working out, don't keep the person on.
Building a quality team in your dental practice is crucial to your success.
---
---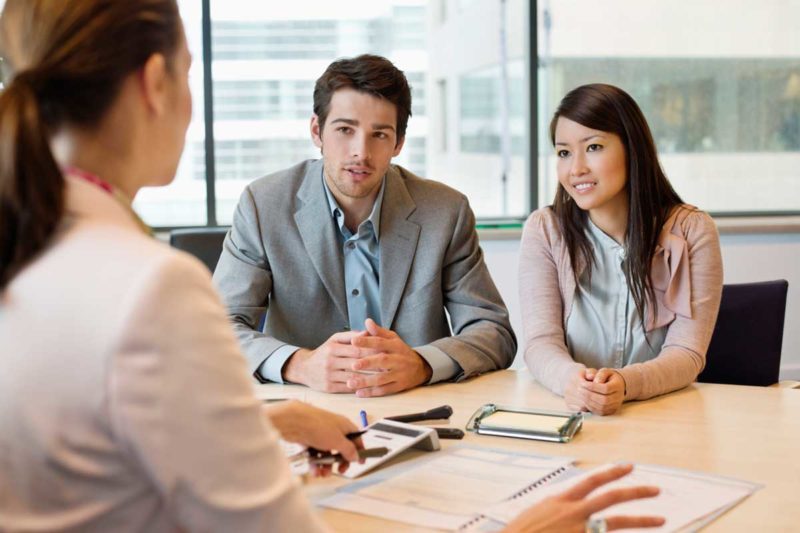 It's common for current employees to feel scared, insecure, or intimidated by the transition process so building those interpersonal connections is of the utmost importance. Here are some ways you can do that.
An Honest One-On-One Meeting
The biggest sources of employees' negative feelings will involve the potential changes that you, as the new practice owner, may introduce. The changes that could evoke negative emotions are the things that affect the employee directly: benefits, working hours, roles and responsibilities, or even keeping their jobs at all. Have a private discussion with each staff member to address these issues directly and as they relate to the employee in question.
Tell each staff member what is expected of him or her, and what your practice philosophy will be. In the event that certain decisions have not yet been made, let the employee know when the decision will be reached. Transparency and honesty form a great foundation for an effective working relationship.
Schedule Individual Training Sessions
Perhaps you worked with a super efficient receptionist in the past, or an extremely diligent nurse who ran your previous practice like clockwork. Whatever the circumstance, you may want to introduce some changes to processes and behaviors.
Hold individual training sessions with each staff member to explain your expectations within each person's designated role. Don't expect people to change their habits or behaviors overnight.
Note Feedback
The employees who have been with the practice the longest are likely to have a good rapport with the patients. They will also have witnessed a different management style, so when you are building a new culture, it is worth taking feedback from the staff.
Check Employee Files
Have a look at each employee's record. If the previous practice owner was well organized you should be able to tell a fair amount about each person. This is a good time to ensure all paperwork is up to date and compliant.
Ask for 360 Degree Feedback
Ask the outgoing practice owner to write character profiles on the staff. Find out what their strengths and weaknesses are. Ask how well they function within a team. Ask staff members to evaluate different members of the team.
Don't worry about timing. Transitions can go slowly and when people are involved moving slowly has more long term benefit than rushing ahead.
---
---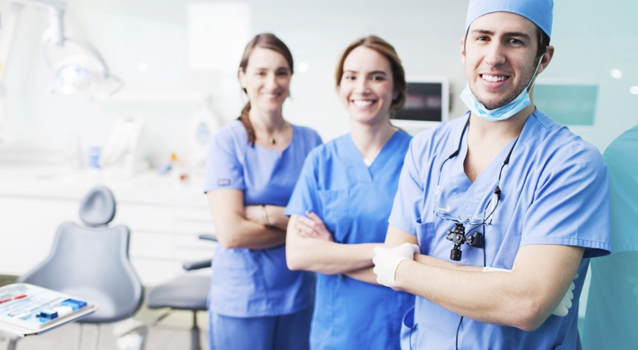 If you are going to hire an associate, it is vital that you have a non-compete agreement in place to protect yourself and your business. In regards to a future sale of your business, NO buyer is going to purchase your practice if your associates in there are working with no contracts. Getting a non-compete agreement after an associate is already in place is no easy task, cover yourself on the front end. Lastly, this non-compete needs to be assignable or transferable. Unless specified, it may not 'transfer' over to a potential buyer.
---
---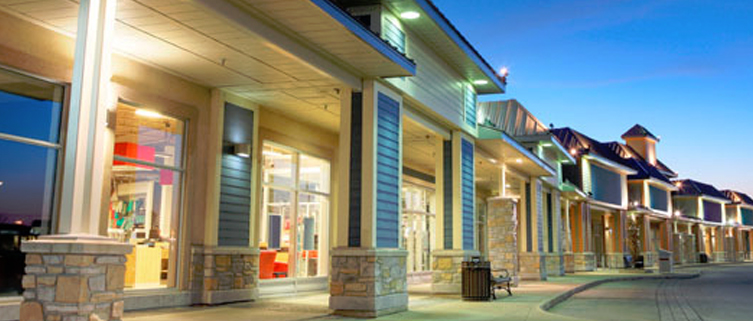 We can not stress time and time again how important your lease situation is. Whether you are setting yourself up to sell in the near future or plan to drill for 20 more years. As a dental practice owner your two biggest expenses are payroll and your rent / mortgage payment and you have to manage this overhead to make your business as profitable and safe as possible.
Continue reading →
---
---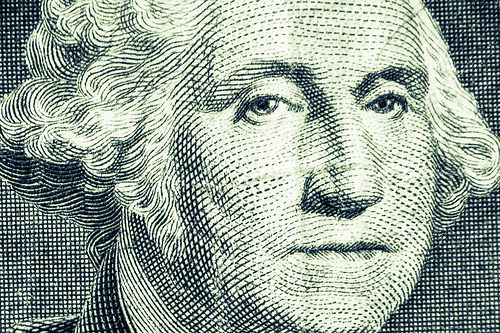 A common question we get from buyers and sellers is: how much will it cost me to get through the process? There is no exact answer as every deal is different and can entail more or less hours from your advisers. This post will outline so of the average costs for you to expect to get through the process from start to finish.
---
---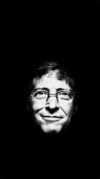 I told my son, "You will marry the girl I choose."
He said, "NO!"
I told him, "She is Bill Gates' daughter."
He said, "OK." I called Bill Gates and said,
---
---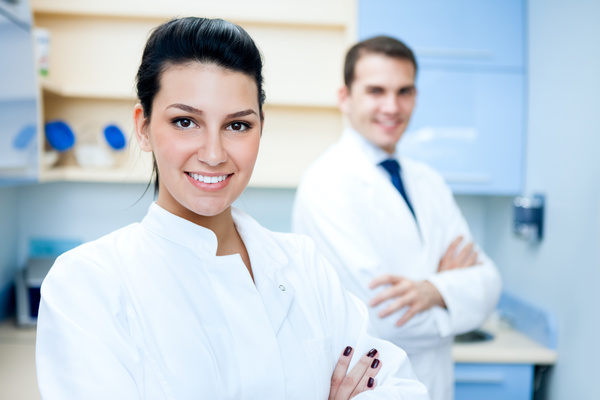 By Larry Chatterley and Randon Jenson, CTC Associates
The goal of any associate-type arrangement is to create and maintain a mutually rewarding personal and professional relationship between two or more doctors. Unfortunately, many associate arrangements do not address one of the most fundamental elements for a successful relationship, that is, does the dental practice have the capacity to sustain both doctors?
With that in mind, here are some key areas related to the dental practice financial capacity that need to be addressed before entering into an associate arrangement. The key questions are as follows:
Continue reading →
---
---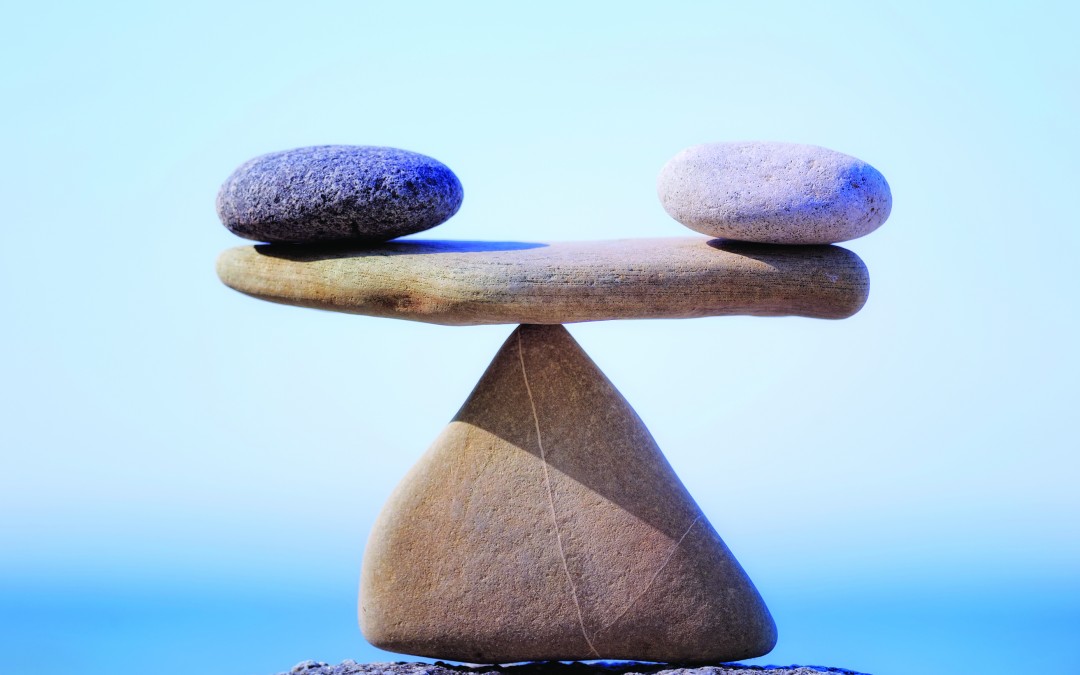 For a NAPB dental practice transition broker, negotiation is part of the job. From partnership buy-in agreements to space sharing agreements and everything in between, our days are spent dealing with contracts and covenants. Most of the time, negotiations go smoothly, but if one derails, it can cause a tremendous amount of stress, frustration and holdup for all parties.
The ultimate goal when buying or selling a dental practice is for all parties to walk away from the table feeling like they got a "good deal." Tensions can run high when making such a big transition. The seller may be embarking on a new phase of life and they want to capitalize on years of hard work. The buyer may be just starting out or making a shift in their career and they don't want to bet on the wrong horse, if you will.
Trusting in the process and having a sense of humor can really help your dental practice transition.
Here are a few tactics to negotiate like a pro:
Continue reading →
---
---